|
DID YOU MISS the satellite symposium at the HIV and SARS-CoV-2 hybrid meeting?
The 2DR Era Has Arrived!
Every year in October, the HIV Cure Research Center organized a lively HIV-oriented symposium in the picturesque city of Ghent, Belgium. Since the pandemic outbreak of SARS-CoV-2 in 2020, the lab has also invested heavily in the initiation of key research in COVID-19. Therefore, for the second year in a row, it was decided to organize an HIV and SARS-CoV-2 hybrid symposium, which took place the 21nd of October. During this symposium we discussed key aspects of SARS-CoV-2 pathogenesis and HIV cure.
ViiV Healthcare sponsored the promotional satellite symposium, where Dr. Kim Smith was invited to give a 20min presentation on DOVATO: "The 2DR Era Has Arrived!"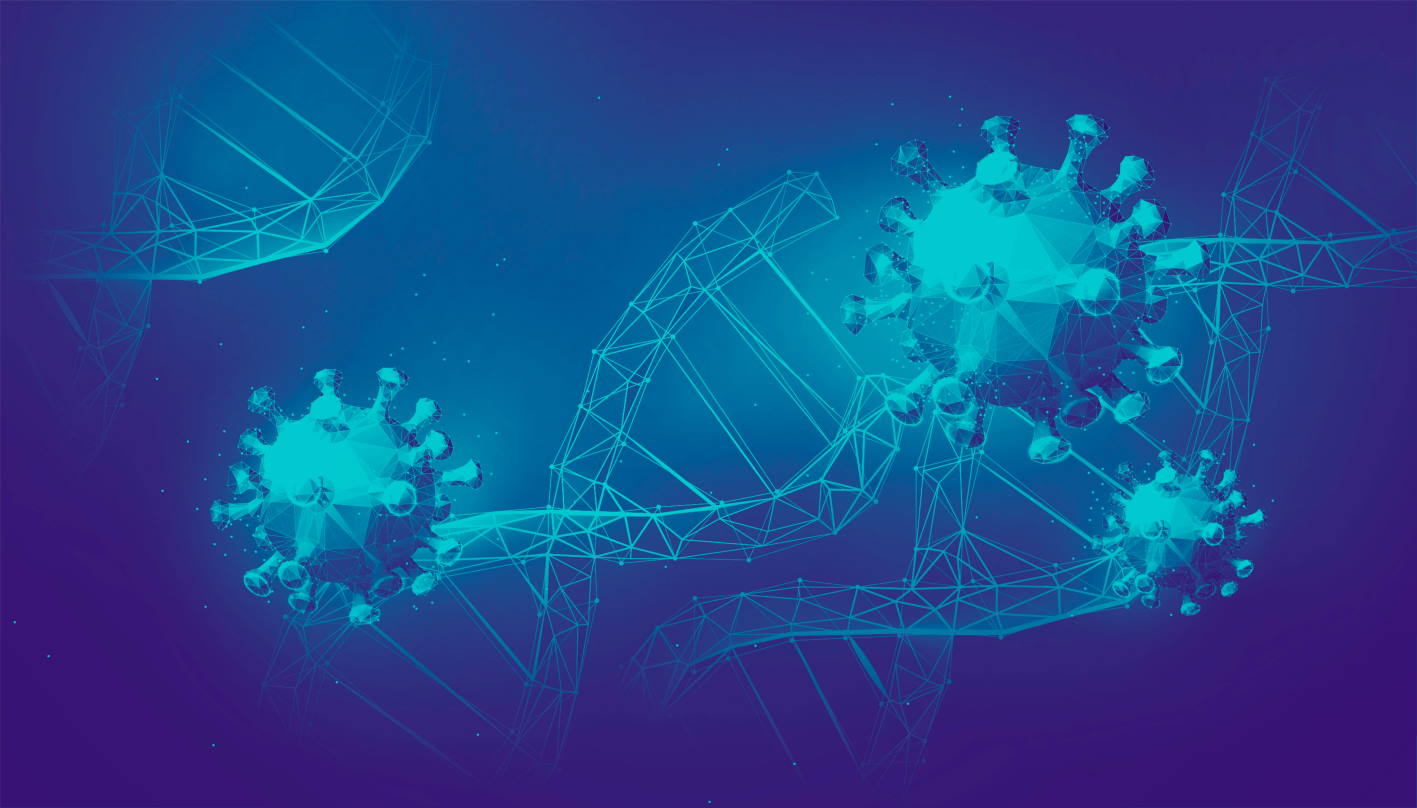 GEMINI-1 and GEMINI-2, Week 144
van Wyk et al. IAS 2021; TANGO, Week 144
Llibre et al. IAS 2021; SALSA, Week 48
Rolle et al. IAS 2021; STAT-study, Week 48
Start module
Cabello et al. IAS 2021; REDOLA: Real-world Effectiveness in ART-Naive PLWH at 48 Weeks
Maggiolo et al. IAS 2021; Effectiveness Over 5 Years in virologically suppressed PLWH switching to DOVATO
Start module
Click here for SmPC of DOVATO in (FR / NL)
DOVATO is indicated for the treatment of HIV-1 in adults and adolescents above 12 years weighing at least 40 kg, with no known or suspected resistance to the integrase inhibitor class, or lamivudine.
The most frequently reported adverse reactions are headache, diarrhea, nausea and insomnia.
Please report adverse events to the Belgian Centre for Pharmacovigilance for medicines for Human use of the Federal Agency for Medicines and Health Products adversedrugreactions@afmps.be or via the 'yellow card' available on www.fagg-afmps.be or to ViiV HealthCare srl/bvba 010/ 85 65 00.
PM-BE-DLL-WCNT-210002 - November 2021
ER/VU/RE: ViiV Healthcare srl/bvba Site Apollo Avenue Pascal, 2-4-6 1300 Wavre Belgium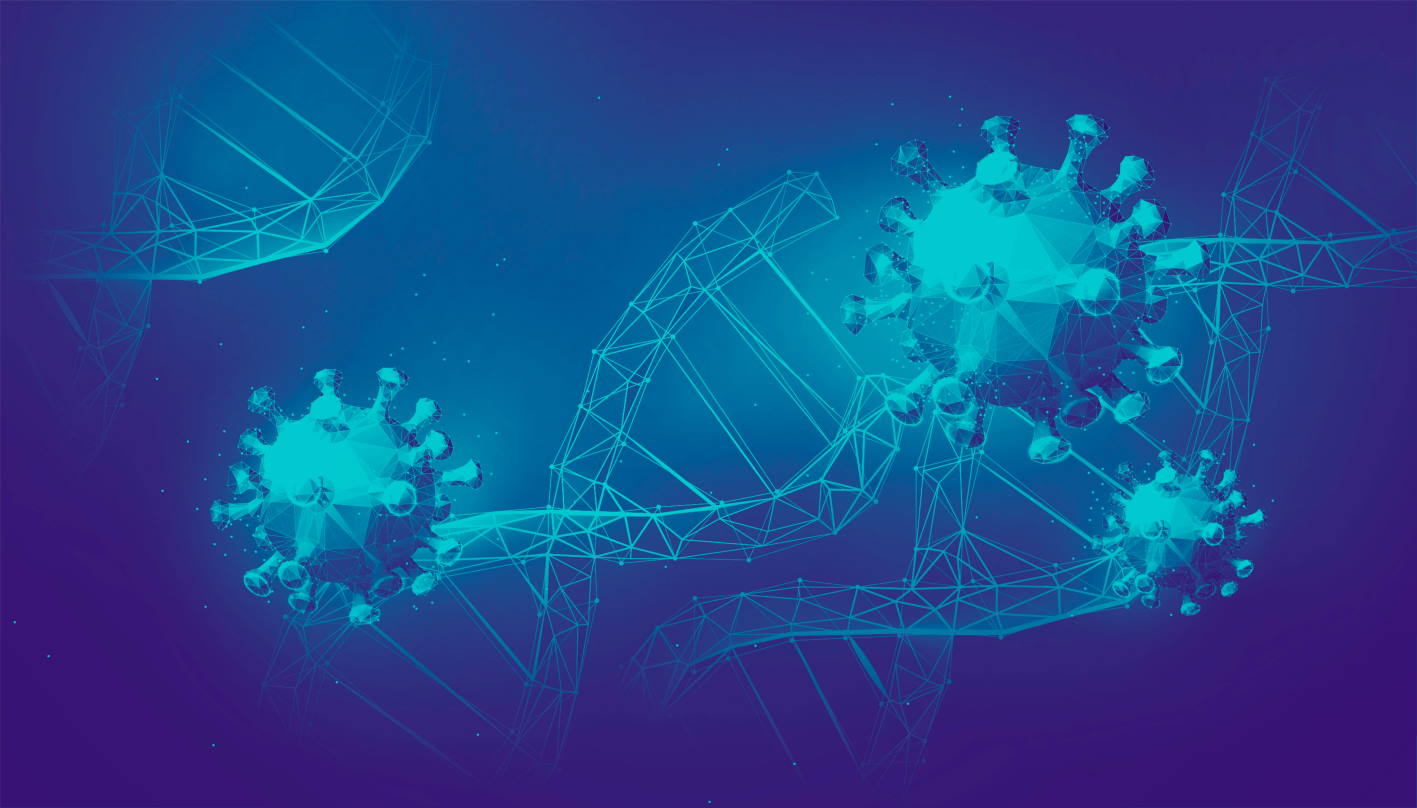 GEMINI-1 and GEMINI-2, Week 144
van Wyk et al. IAS 2021; TANGO, Week 144
Llibre et al. IAS 2021; SALSA, Week 48
Rolle et al. IAS 2021; STAT-study, Week 48
Start module
Cabello et al. IAS 2021; REDOLA: Real-world Effectiveness in ART-Naive PLWH at 48 Weeks
Maggiolo et al. IAS 2021; Effectiveness Over 5 Years in virologically suppressed PLWH switching to DOVATO
Start module