Welcome to the EduCationaL I-O Patient CaSE Meeting (ECLIPSE) program. The ECLIPSE program is a series of live educational peer-to-peer webinars that are also recorded and available for on demand viewing.
To EDUCATE lung cancer treaters to expand their knowledge on the use of the dual immunotherapy nivolumab + ipilimumab in cancer patients based on patient case presentations in an international live virtual pan-tumor 'meet the expert' setting.
The program began in 2021 with three educationally stimulating and highly engaging webinars targeting pulmonologists who treat patients with metastatic non-small cell lung cancer (mNSCLC) and unresectable malignant pleural mesothelioma (uMPM). For each webinar 2-3 medical experts from various oncological disciplines discuss immunotherapy and share their experiences of managing their patients with these medicines.
ONC-NL-2200026
All courses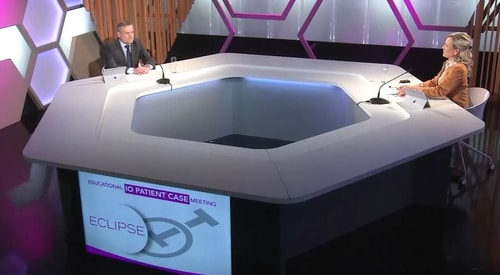 ECLIPSE 1
Prof. Dr. Benoit Beuselinck, Prof. Dr. Jaafar Bennouna, Prof. Dr. Mariette Labots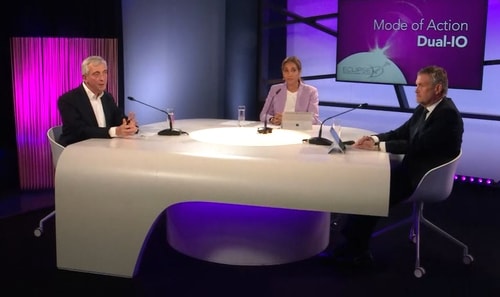 ECLIPSE 2
Prof. Dr. J. Larkin, Prof. Dr. Pierre Coulie, Prof. Dr. I. Demedts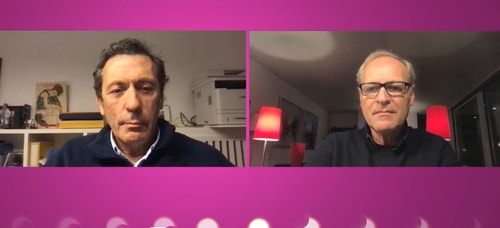 ECLIPSE 3
Prof. Dr. Paul Baas, Prof. Dr. Luis Paz- Ares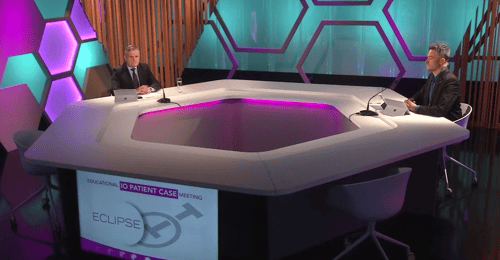 ECLIPSE 4
Prof. Dr. Toby Talbot, Prof. Dr. Helena Linardou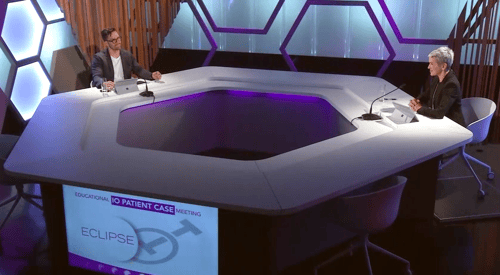 ECLIPSE 5
Prof. Dr. Arnaud Scherpereel, Prof. Martin Reck